■THE PRODIGY | The Prodigyが2011年にリリースしたファースト・ライヴ・アルバムの2020年リマスター盤。【リマスター盤】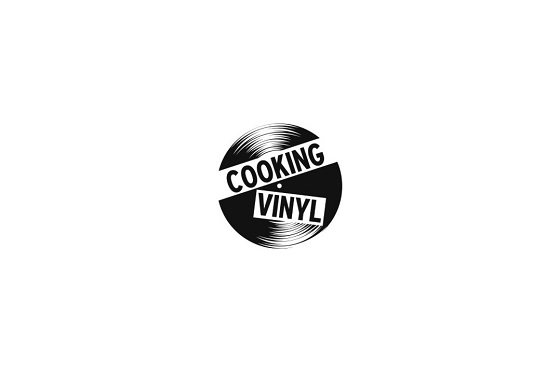 2020.10.30 ON SALE
The Prodigyが2011年にリリースしたファースト・ライヴ・アルバムの2020年リマスター盤。【リマスター盤】
■アーティスト:THE PRODIGY
■タイトル:WORLD'S ON FIRE (LIVE AT MILTON KEYNES BOWL) (2020 RE-MASTER)
■品番:HOSPLP4[輸入盤/2LP]
■定価:オープン・プライス
■発売元:ビッグ・ナッシング / ウルトラ・ヴァイヴ
■収録曲目:
(Side A)
1. Intro - live
2. Breathe - live
3. Omen - live
4. Colours - live
5. Thunder - live
(Side B)
6. Warrior's Dance – live
7. Firestarter - live
8. Run With The Wolves - live
9. Weather Experience - live
(Side C)
10. Voodoo People – live
11. Omen Reprise - live
12. Invaders Must Die - live
13. Smack My Bitch Up - live
(Side D)
14. Take Me To The Hospital – live
15. Everybody In The Place - live
16. Their Law - live
17. Out of Space - live
All tracks performed by The Prodigy (Liam Howlett, Keef Flint & Maxim) featuring Rob Holliday (guitars) & Leo Crabtree (drums)
All live tracks mixed by L Howlett in Take Me To The Hospital Studios.
Engineered by Jon Burton for The Laundry Rooms, Sheffield.
Assistant sound editors: Tom Maddocks, Sam Eaton & Dan Abell .
Original audio mastered by John Davis at Metropolis Studios in London.
Remastered by Prash "Engine-Earz" Mistry @ Forwa3D Studios, Tileyard, London.
Cut by Caspar at Gearbox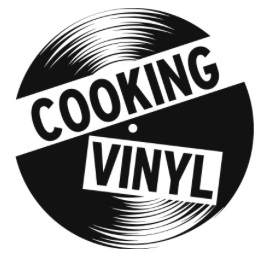 スポンサーサイト