■LAEL NEALE | ラエル・ニール、3/10発売のニュー・アルバム『ACQUAINTED WITH NIGHT(アクウェインテッド・ウィズ・ナイト)』より「Acquainted with Night」のビデオを公開。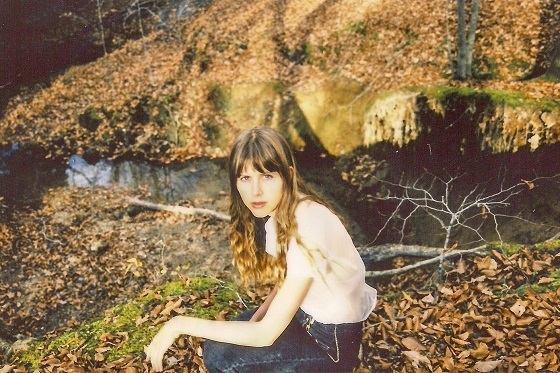 Lael Neale - Acquainted with Night [OFFICIAL VIDEO]
What people are saying about Lael Neale:
"With her Omnichord, the singer/songwriter exposes the nerve endings of her songs."
- ★★★★★ - Musikexpress
"This album reminds listeners that life is full of beauty not in spite of, but because of, the ordinary details of every day."
- 8/10, Loud & Quiet
"Stripped of frills, young Lael Neale sings the starry nights of her native Virginia. With grace and grit. And the soul of an old bluesman. Lael Neale confirms her talent with an intense second album."
- ffff, Télérama
"With a celestial voice stripped of any artifice, Lael Neale skillfully blends romance and the banality of life with brilliant songs of drama and humor."
- Les Inrocks
"…Like Mazzy Star with an Omnichord." ["Every Star…"]
- Uncut
"…an intimate, lo-fi set of songs that seem unearthed from the dusty vaults of time."
- ★★★★ The Forty Five
"…stunning album…Neale is an extraordinary, precise and original writer, with a distinct voice in every sense. Get acquainted."
- Shindig!
"…There is a raw, unvarnished energy screaming throughout these 10 tunes."
- 8/10, Northern Transmissions
"Lael Neale's second album weaves intimacy with dreamy, Omnichordal magic."
- Secret Meeting
"Why We're Excited: A little serendipity never hurt anyone, and it seems to be the very thing songwriter Lael Neale needed. In this case, that stroke of fortune was a friend loaning Neale an omnichord. That loan led the recent Sub Pop signee to tap into a wellspring of inspiration that directly led to her upcoming album, Acquainted with Night. With three singles, including the gorgeous "Blue Vein", to judge from, we can only hope that Neale's friend let her keep that omnichord. They're a perfect match." [40 Most Anticipated Albums of 2021]
- Consequence of Sound
"The grandeur of the organ tones, joined by a tinny drum machine, give it a similar feel to Beach House's more recent albums." ["Every Star Shivers in the Dark"]
- Brooklyn Vegan
"Against a beat and organ based tones, Neale belts the vocals out like she's singing to anyone who will listen. Her voice echoes like a ringing bell or alarm, the simplicity of the song's structure works with her voice as the catalyst." ["Every Star Shivers in the Dark"]
- Closed Captioned
"…Lael taps into something universal, city or country, that we all long for, connection…and if you find the time to listen to Lael's music, you'll find plenty to love as well."[ "Every Star Shivers in the Dark"/"Five Things We Liked This Week"]
- For the Rabbits
"An absorbing two-chord hymnal" ["Every Star Shivers in the Dark"]
- Joyzine
"'Every Star Shivers in the Dark' is far more reflective in its delivery, there is an undeniably optimistic undertone and a dreaminess liberally sprinkled throughout. It brings a crescendo of twinkling key changes at the end of the track which linger long in the mind like the last rays of sunshine on the perfect Summer day."
- Still Listening
"Neale impressed us with 'Every Star Shivers In The Dark,'…she's back with another new track, the entrancing "For No One For Now.' Like Neale's prior single, this one is minimal and reflective while maintaining a strong backbeat. But rather than build to a cathartic breakthrough, 'For No One For Now' lingers in the unresolved tension, less a song than an atmosphere to exist inside."
- Stereogum
"'For No One For Now' was inspired by Joan Didion's imagery of the San Fernando Valley, but recrafted beautifully through Neale's poetic songwriting and Omnichord instrumental."
- PASTE
"'For No One For Now' is deceptively simple and strangely haunting and hypnotic." [#1/ "Song of the Week"]
- Under the Radar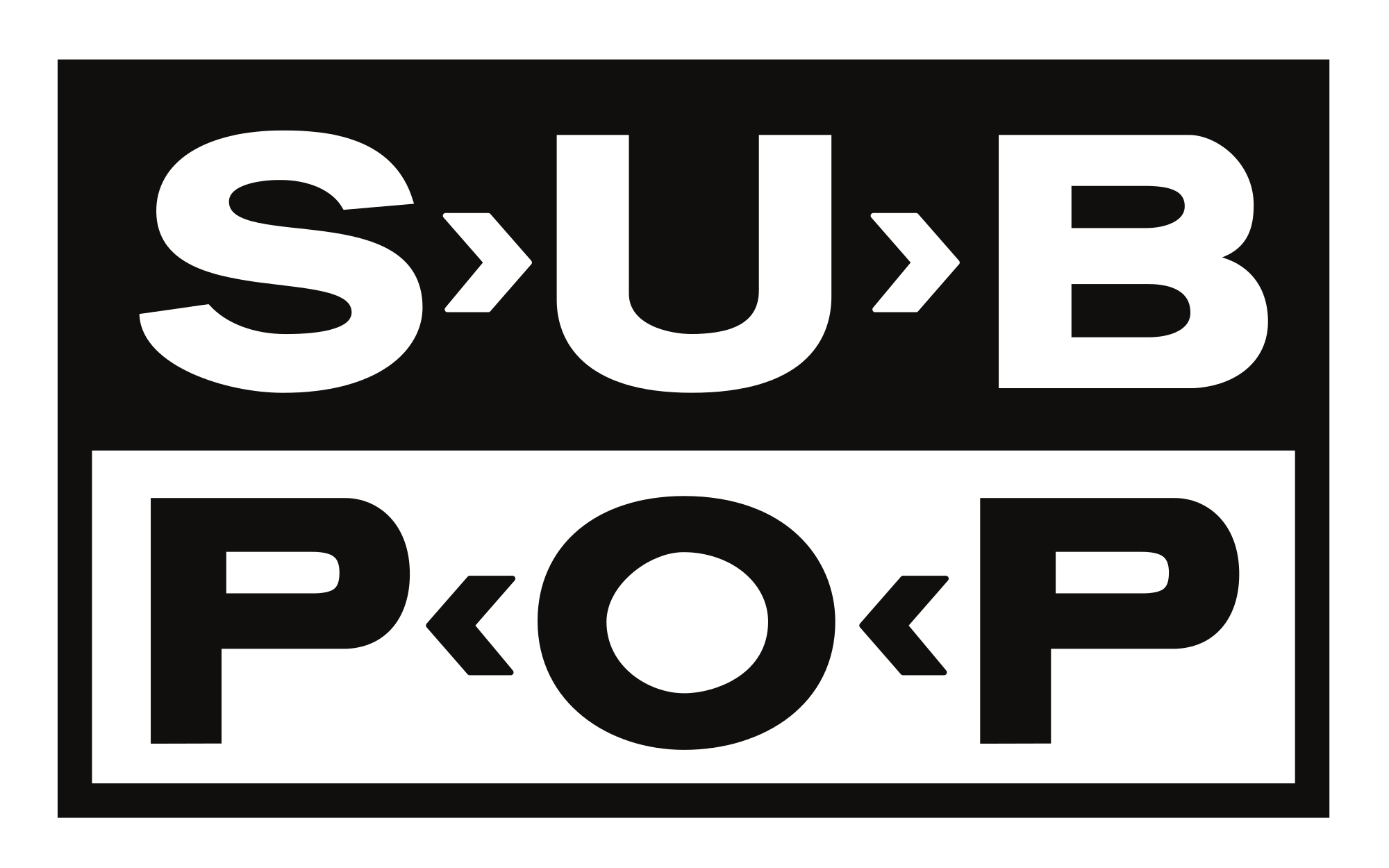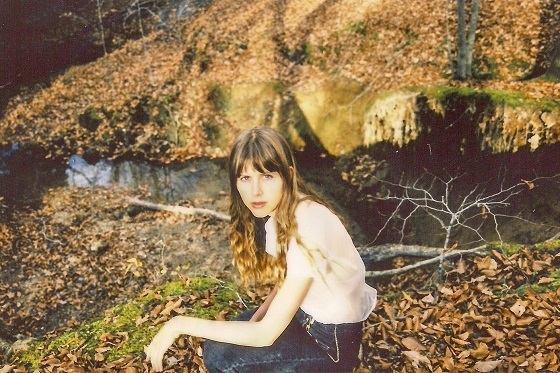 2021.3.10 ON SALE

米ロサンジェルスをベースに活動するミュージシャン、ラエル・ニール。オムニコードで制作されたニュー・アルバム『アクウェインテッド・ウィズ・ナイト』をサブ・ポップよりリリース。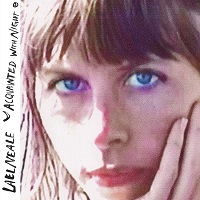 ■アーティスト:LAEL NEALE(ラエル・ニール)
■タイトル:ACQUAINTED WITH NIGHT(アクウェインテッド・ウィズ・ナイト)
■品番:OTCD-6835 ※帯付で解説他は付きません。
■定価:¥2,400+税
■発売元:ビッグ・ナッシング / ウルトラ・ヴァイヴ
■収録曲目:
1. Blue Vein
2. Every Star Shivers in the Dark
3. Acquainted with Night
4. White Wings
5. How Far Is It to the Grave
6. For No One For Now
7. Sliding Doors & Warm Summer Roses
8. Third Floor Window
9. Let Me Live by the Side of the Road
10. Some Sunny Day

Lael Neale - Blue Vein [OFFICIAL VIDEO]


Lael Neale - For No One For Now [OFFICIAL VIDEO]


Lael Neale - Every Star Shivers in the Dark [OFFICIAL VIDEO]


Lael Nealeはヴァージニア州の田舎の農場で育ったが、ここ10年ちかくはロサンジェルスがホームであった。その間、ソングライティングを磨き、町中のヴェニューでプレイしたが、より良いレコーディングの方法は見つけられずにいた。「ドラム、ベース、ギター、ヴァイオリン、オルガンと楽器を重ねるにつれ、曲の活力が失われる」と彼女は感じていたのだ。2019年の初め、Laelはオムニコードを手に入れ、これが解決策となった。Laelは大量の曲のレコーディングを開始し、彼女を長年サポートしていたGuy BlakesleeはLaelのベッドルームにカセット・レコーダーを設置。4トラックでファースト・テイクのみを使用する形で曲を完成させていった。こうして最初にレコーディングされた曲がシングル「For No One For Now」であった。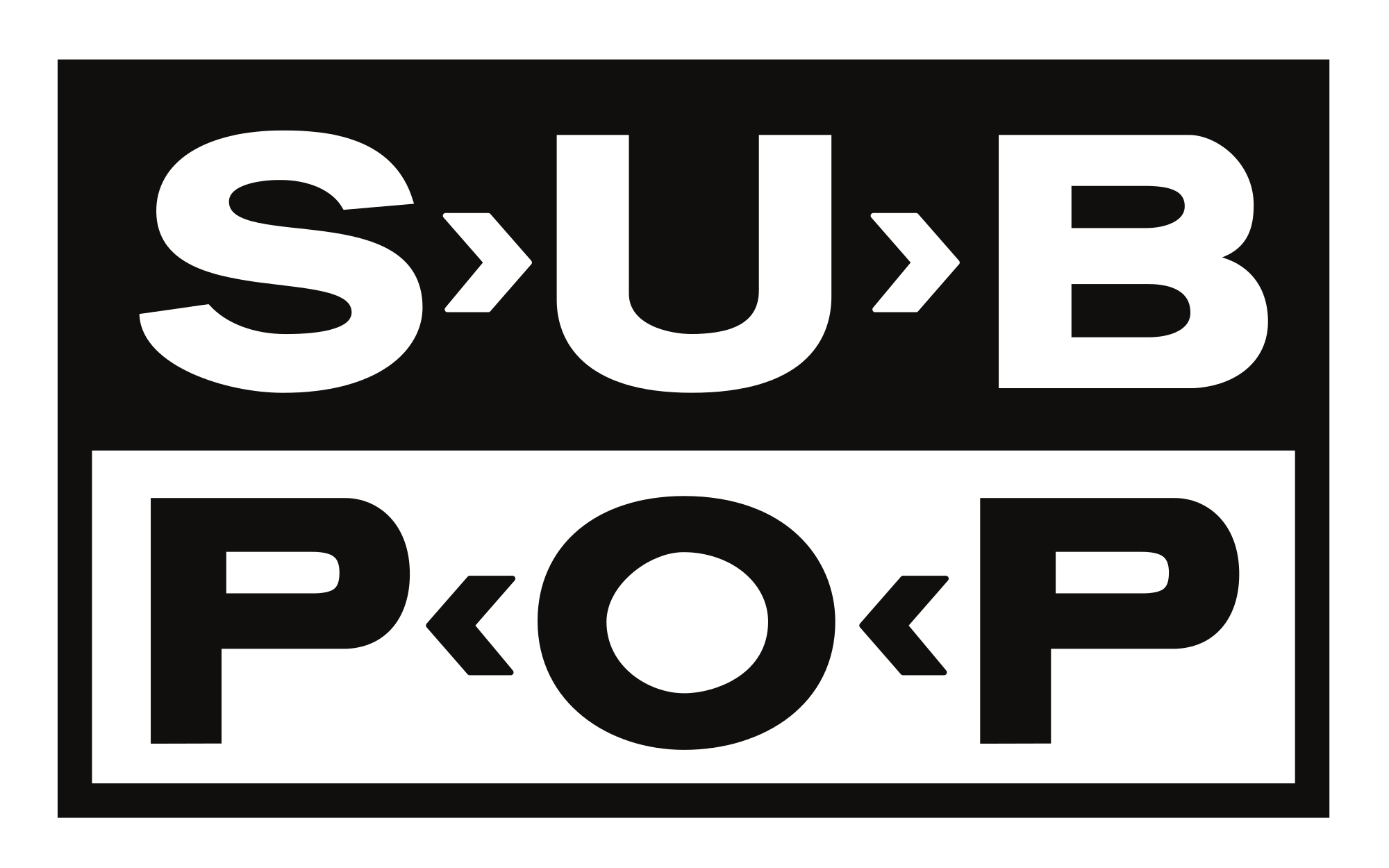 スポンサーサイト