■SPELLLING | 米ベイエリアをベースに活動するクリスティア・カブラルのプロジェクト、スペリング。発売中のニュー・アルバム『THE TURNING WHEEL(ザ・ターニング・ホイール)』より「Revolution」のビデオを公開。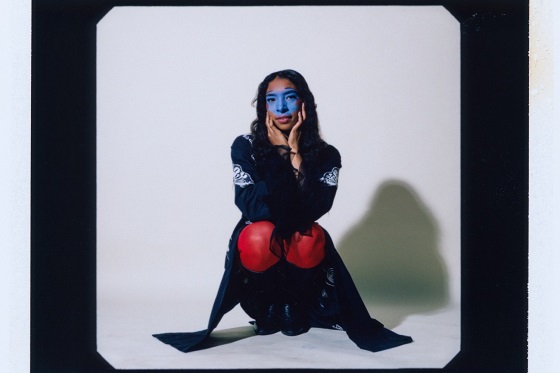 SPELLLING - Revolution (Official Music Video)Line Of Best Fit - 9/10
NME - 4* review
"It's weird to think that every classic album was new once; that even Purple Rain had a release date. As hyperbolic as the sentiment may seem, taking The Turning Wheel for it's inaugural spin for the first time gave me the distrinct feeling of hearing a record that it's impossible to imagine the world without."
- The Wire
"The Turning Wheel has the feel of a big reveal. Her voice, as dramatic and flamboyant as a young Kate Bush, now pirouettes amid a backdrop of warm brass and orchestral funk supplied by an extended cast of players."
- Uncut
"Whimsical and urgent, these are fairy tales meant to wake us up."
- Pitchfork
"The best experimental pop acts make music feel like their plaything; SPELLLING makes it feel like her witch's poppet."
- NME
"Some musicians slowly grow into greatness, producing solid work, and suddenly arrive at a classic. Others do this all at once, in the space between records. With Turning Wheel, SPELLLING falls very strongly into the latter camp."
- The Line of Best Fit
"The songs shift as effortlessly as their sounds, proving just how deeply SPELLLING is focused on mastering a cohesive project. The Turning Wheel offers a new spin on an artist who is coming into her own with the greatest of ease."
- BUST
"[The Turning Wheel] maintains the darkness, the allure, and Cabral's experimental touch, yet she has turned up the pop quotient significantly here."
- Stereogum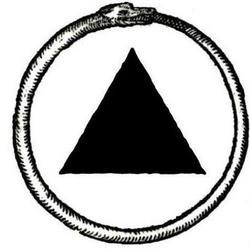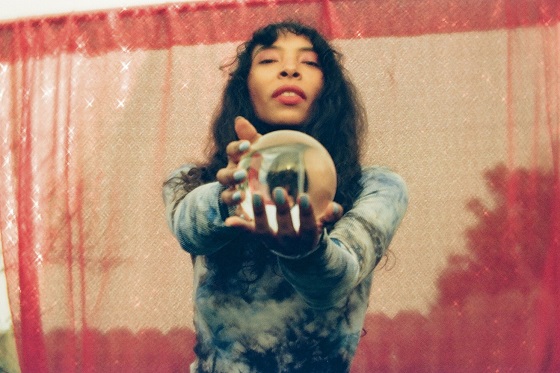 2021.6.30 ON SALE

米ベイエリアをベースに活動するクリスティア・カブラルのプロジェクト、スペリング。前作がピッチフォーク等で絶賛された彼女のサード・アルバム『ザ・ターニング・ホイール』、セイクリッド・ボーンズよりリリース。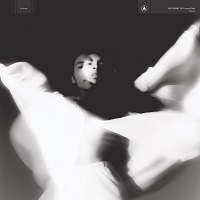 ■アーティスト:SPELLLING(スペリング)
■タイトル:THE TURNING WHEEL(ザ・ターニング・ホイール)
■品番:SBR243JCD[CD/国内流通仕様]※帯付で解説他は付きません。
■定価:¥2,300+税
■発売元:ビッグ・ナッシング / ウルトラ・ヴァイヴ
■収録曲目:
1. Little Deer
2. Always
3. Turning Wheel
4. The Future
5. Awaken
6. Emperor with an Egg
7. Boys at School
8. Legacy
9. Queen of Wands
10. Magic Act
11. Revolution
12. Sweet Talk

SPELLLING - Little Deer (Official Audio)


ベイエリアをベースに活動するChrystia Cabralによるプロジェクト、SPELLLINGはニュー・アルバム『The Turning Wheel』を2021年6月25日にSacred Bonesよりリリースする。『The Turning Wheel』は2019年のアルバム『Mazy Fly』に続く作品で、人間の団結、未来、神の愛、そして、人生というカーニバルの一部であるという解き難い栄枯盛衰をテーマとして展開する。SPELLLINGは、31人のミュージシャンとのコラボレートによるアンサンブルを特徴とするアルバムの指揮とセルフ・プロデュース、という大きなタスクを担った。出来上がったアルバムには、作品を活気に満ちた新しい次元に導く幅広いアコースティック・サウンドが組み込まれることになった。『The Turning Wheel』は"Above"と"Below"という二つのパートに分かれていいる。バンジョーとバスーンによるリードと組み合わさった豊かな弦楽四重奏の煌きは、喜ばしく、暖かく、そしてドリーミーなムードの"Above"のトラックから、冷たくゴシックな"Below"のトラックへと続いていく。こうした流れは、シアトリカルで民俗的なソングライティングを強調する彼女のヴォーカル・スタイルに支えられている。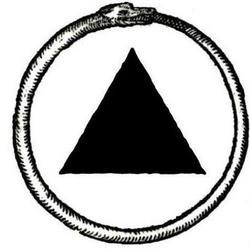 スポンサーサイト