■PENELOPE ISLES | DIY★★★★、Shindig★★★★。ペネロペ・アイルズのニュー・アルバム『WHICH WAY TO HAPPY(ウィッチ・ウェイ・トゥ・ハッピー)』、1/26、リリース。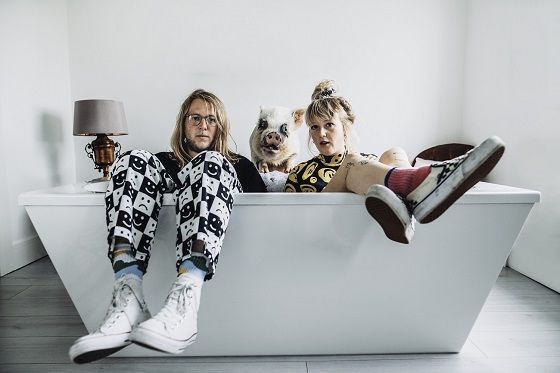 "Jack and Lily Wolter balance the bitter and the sweet with real delicacy on the follow-up to their 2019 debut... An endearing mixture of emotional wobble and creative confidence,
Which Way To Happy is on exactly the right track."
MOJO
"Festooned with macroscopic, reverb-smitten production and sumptuous orchestral arrangements, Which Way To Happy balances the raw confessionalism of its lyrics with the lavish ethereality of sound...
A genuinely healing listen; an album to get cosy with while its music lovingly soaks your wounds."
DIY – 4 stars ****
"Widescreen, expansive stuff, given added scale by Dave Fridmann's mix. 'Rocking At The Bottom' mixes jangle and shoegaze with a dose of the Bunnymen at their most grandiose, while 'Play It Cool' is irresistible retro-pop. The stately psych stroll of 'Sailing Still' and woozy glide of 'Pink Lemonade' are both dreamy high points."
Shindig – 4 stars ****
"This sibling duo's forthcoming album Which Way to Happy builds further upon their explorations of sound, unbound to the constraints of style.
The result is a cohesive grab bag of influences ranging from The Smiths to Tame Impala."
Paste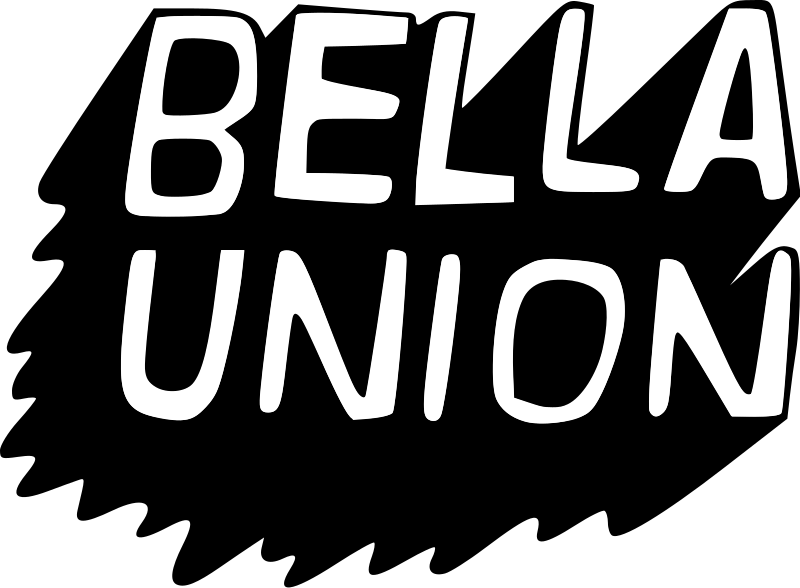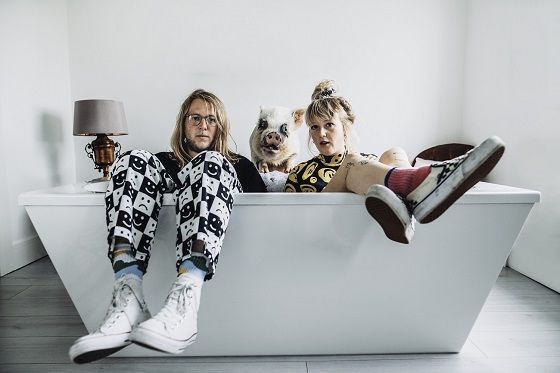 2021.11.10 ON SALE
2022.1.26 ON SALE

英ブライトンをベースに活動するウォルター兄弟によるバンド、ペネロペ・アイルズ。デイヴ・フリッドマン(テーム・インパラ、モグワイ)がミックスを手掛けたセカンド・アルバム『ウィッチ・ウェイ・トゥ・ハッピー』、ベラ・ユニオンよりリリース。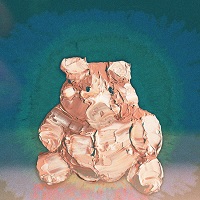 ■アーティスト:PENELOPE ISLES(ペネロペ・アイルズ)
■タイトル:WHICH WAY TO HAPPY(ウィッチ・ウェイ・トゥ・ハッピー)
■品番:BELLA1247CDJ[CD/国内流通仕様]※帯付で解説他は付きません。
■定価:¥2,500+税
■発売元:ビッグ・ナッシング/ウルトラ・ヴァイヴ
■収録曲目:
1. Terrified
2. Rocking At The Bottom
3. Play It Cool
4. Iced Gems
5. Sailing Still
6. Miss Moon
7. Sudoku
8. Have You Heard
9. Pink Lemonade
10. 11 11
11. In A Cage

Penelope Isles - Iced Gems (Official Video)


Penelope Isles - Sailing Still (Official Video)


Penelope Islesは待望のニュー・アルバム『Which Way To Happy』を2021年11月5日2022年1月26日、Bella Unionよりリリースする。困難な時期を乗り越えようとしている時、道を見つけるためにはちょっとした光が必要だ。その光は、感情的な激変とバンドの変化の中で作られたPenelope Islesによる錬金術のようなセカンド・アルバムの中で輝いている。20代の生活の不確実性を、人生、彩、感情に満ちたオルタナティヴ・ロックとサイケデリックなトラックに移し替え、バンドとしての核心をしっかりと保持する兄弟、Jack WolterとLily Wolterは、輝かしい勝利として『Which Way To Happy』をリリースする。アルバムはJackがプロデュースし、USオルタナティヴ・ロックのレジェンド、Dave Fridmann(Tame Impala、Mogwai)がミックスを手掛けた。DIYで制作された2019年のデビュー・アルバム『Until the Tide Creeps In』に続くこの作品は、ブライトンをベースに活動するバンドに大きな飛躍をもたらした。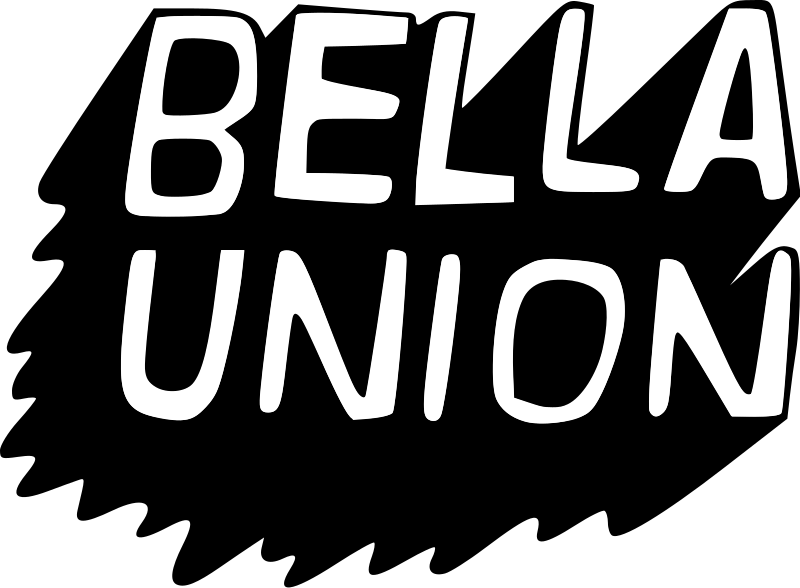 スポンサーサイト