■Alt-J / アルト・ジェイ、英ラジオ局XFMの「2014年の年間ベスト・ミュージック・ビデオ TOP20」で2曲が選出!単独来日公演は2015年1月13日!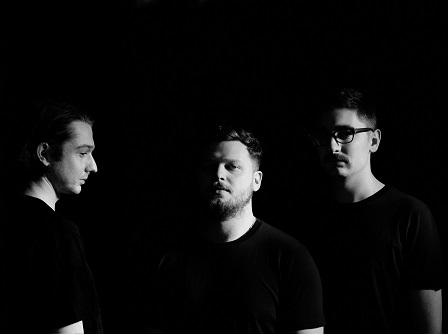 ALT-J – LEFT HAND FREE
A slow-mo, decadent pool party turns into a full scale blood bath in the video for Left Hand Free. And, although no one wants to be part of a machine gun massacre, it does make us wish it was still summer.
ALT – J – HUNGER OF THE PINE
If you've got a fear of being shot by an arrow, maybe give this one a miss? But, if you're a big fan of Hunger Games-style human hunting, then definitely give it a go.
>>>
http://www.xfm.co.uk/x-lists/xfms-20-best-music-videos-of-2014-part-1-1-10/
>>>
http://www.xfm.co.uk/x-lists/xfms-20-best-music-videos-of-2014-part-2-11-20/
単独来日公演は2015年1月13日!
【ALT-J 新規公演決定!】 待望のセカンド・アルバム『ディス・イズ・オール・ユアーズ』をリリースした alt-J(アルト・ジェイ)の単独来日公演が決定! http://t.co/F3cm3fCLnc pic.twitter.com/S0P0XftwmK

— Creativeman (@CMP_official) 2014, 10月 20

スポンサーサイト